Sponsors

/Angel
Investor Proposal
I'm looking for sponsors/angels to step in
with the opportunity of partnership
with my eyewear company Arm Age iArt.
We Currently have a global manufacturing
deal with Channel Market
Davison invention, https://www.davison.com
who were guests featured on the
"Steve Harvey Show".
https://www.davison.com/videos/george-davisons-
Davison Inventions designed a
 beautiful spec. book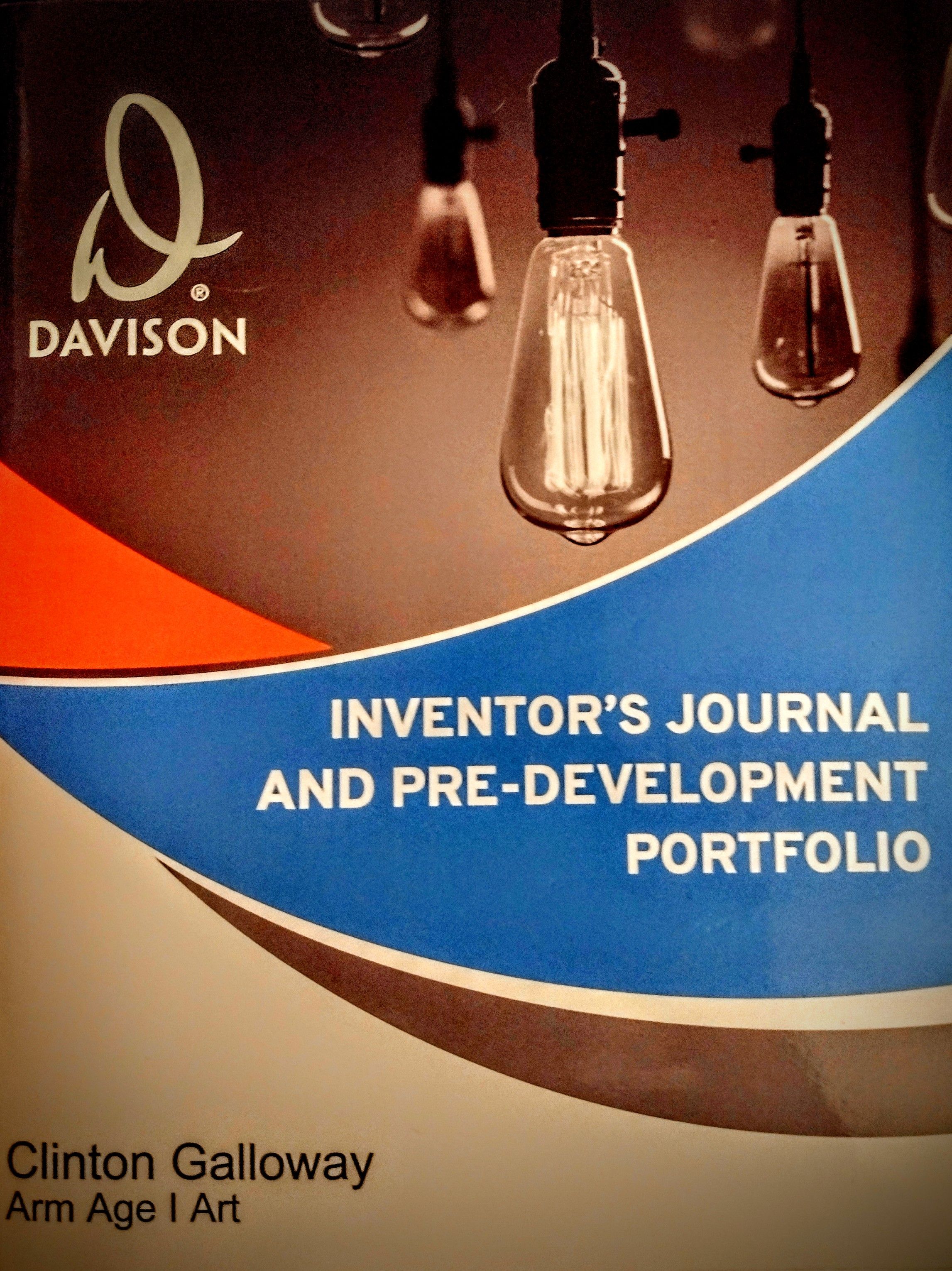 which was delivered to me in a very
timely, professional manner.
I've provided them with the Logo and 10 (TEN)
prototypes of the iArts and have entered
the packaging stage with them.
The goal set at the minimum is to be sold at all
Wal'marts globally in which they are
 one of Davidson's main clientele.
50k to 100k will go mainly into marketing.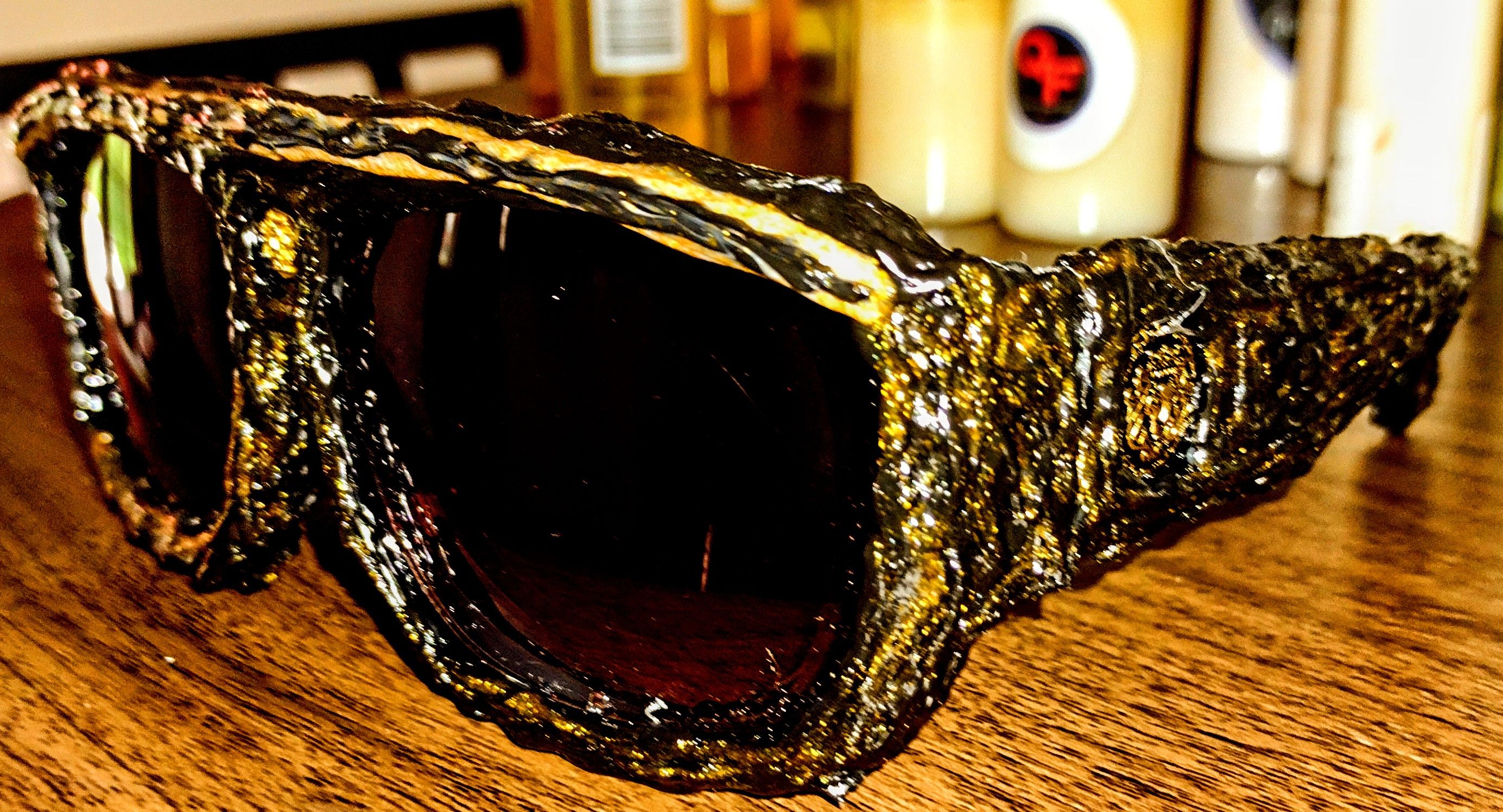 I am willing, for a 5% to 15%
investor Buy in, today,
 plus an option to work closely with myself, & 
Davidson's project manager "John Zold "
every step of the way! Only for serious
business minded entities!!
( Eyewear designer) Clin'Ton M. Galloway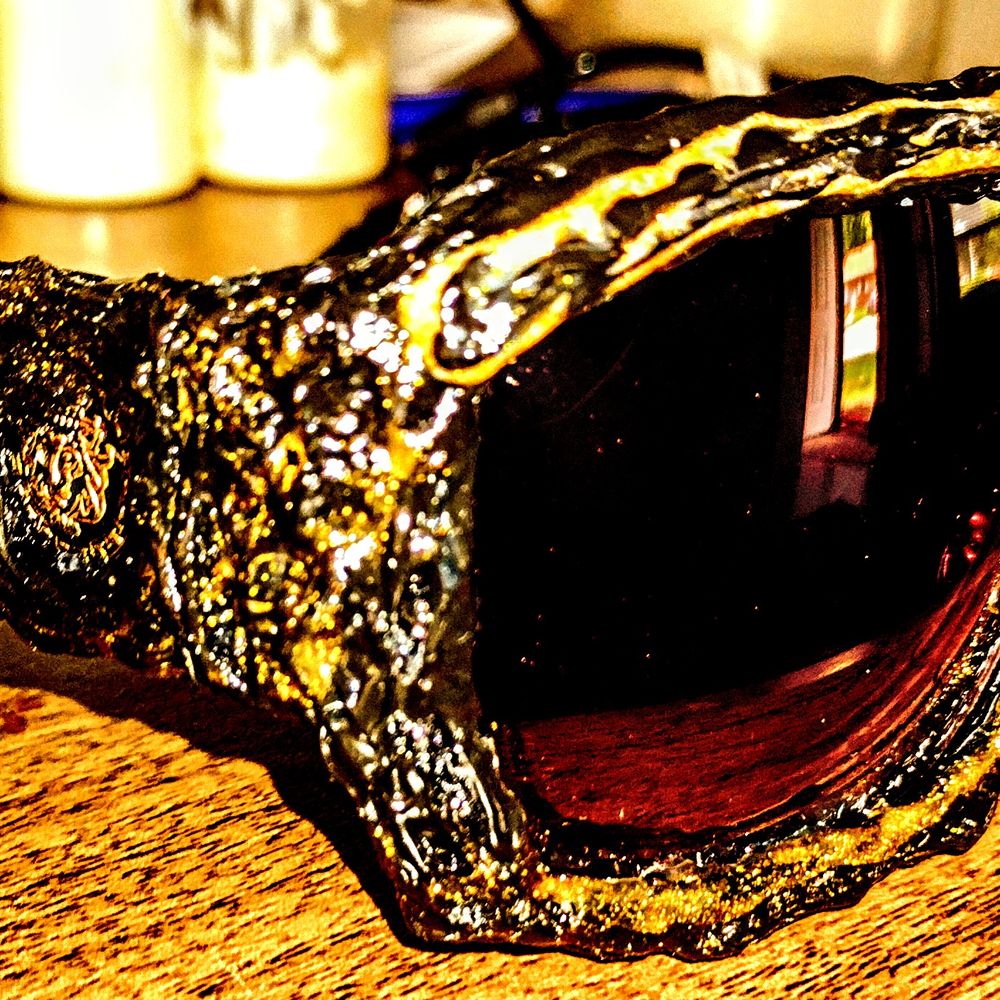 Arm Age Art Non4Profit
Any tips a greatly needed to bring artist more traffic to their crafts.
Enter the amount you wish to donate