M   U   S   I   C   I   N   F   O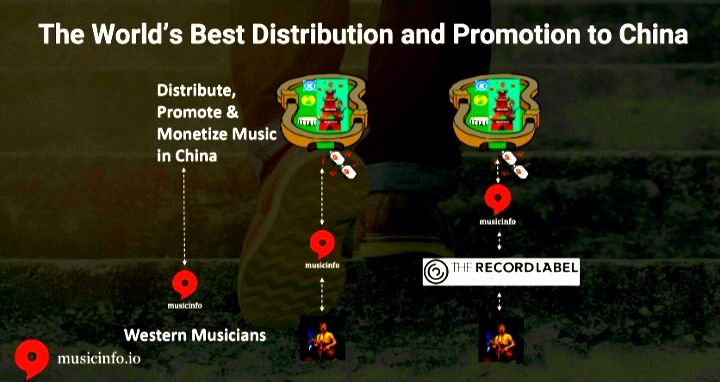 Join our growing family of artists & record
labels using Musicinfo's music promotion
and distribution service to reach more than
800 million music listeners in China.
Our artist catalog currently contains
over 3500 artists from over 75 countries like the
United States, Sweden, UK, France, Netherlands,
China, Russia, South Africa, Iceland,
Israel and others.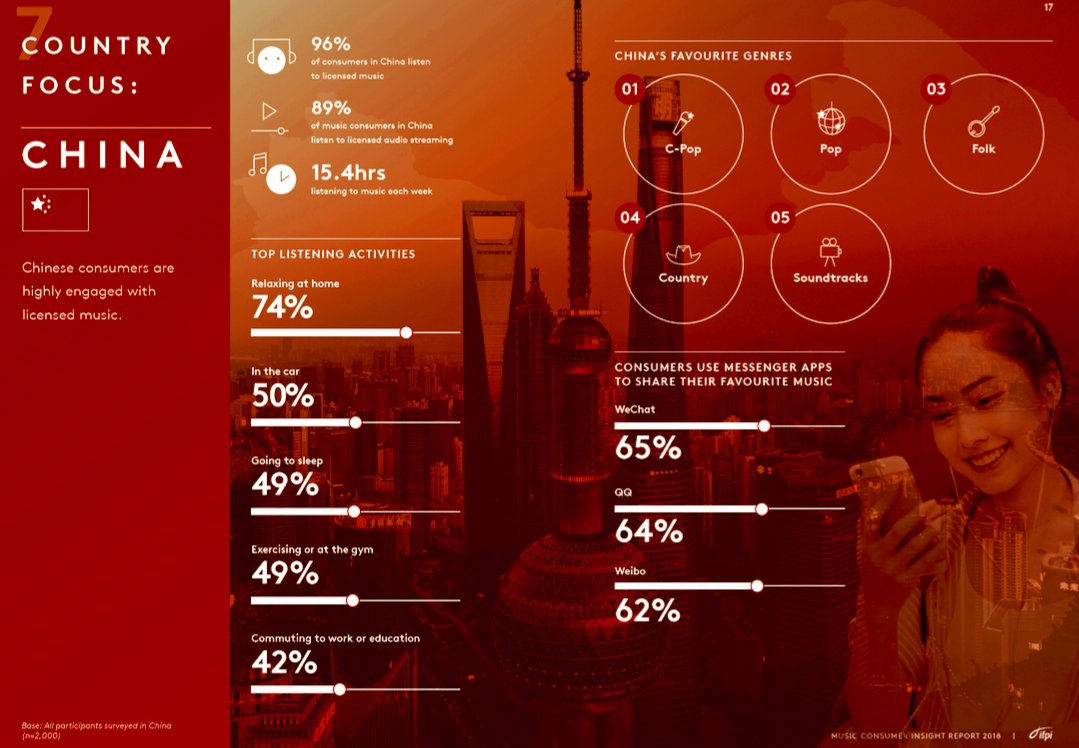 Check out more profiles or Listen
Throw your hands in the air and let
your light burn. Play listing
your music is the surefire way
to get more visibility and streams,
your torch in the crowd.
Give your music the chance for instant
visibility with featured
banners on the streaming services
with every distributed release with us.
Sell Your Music to China
& South Korea
Hands down, best reach available
to establish and grow your fan base in China.
Distribute and be heard where
Western music services
are not available.
Sync license your music to TV series,
Movies, Games and more.

Step #1
Choose and purchase your plan.

Step #2
Check your email
for your password to access the

Step #3
Go to the Distribution Platform, upload
your music and publishyour release.
Read our Get Started Guide to learn more.
MusicInfo

Artists
on Spotify
Here we showcase some of our Artists who have used
our services to distribute and promote their
music to China and South Korea.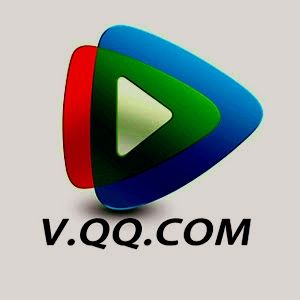 Musicinfo artists are varied and talented.
Where many share success in both
in China and in South korea
their own countries
they all have done what many
have only dreamed of
made exceptional music to share.
Musicinfo does not distribute to Spotify,
if you have your music on Spotify
and would like to have your  music added
to a playlist please Contact Us.
Starting from 9.9€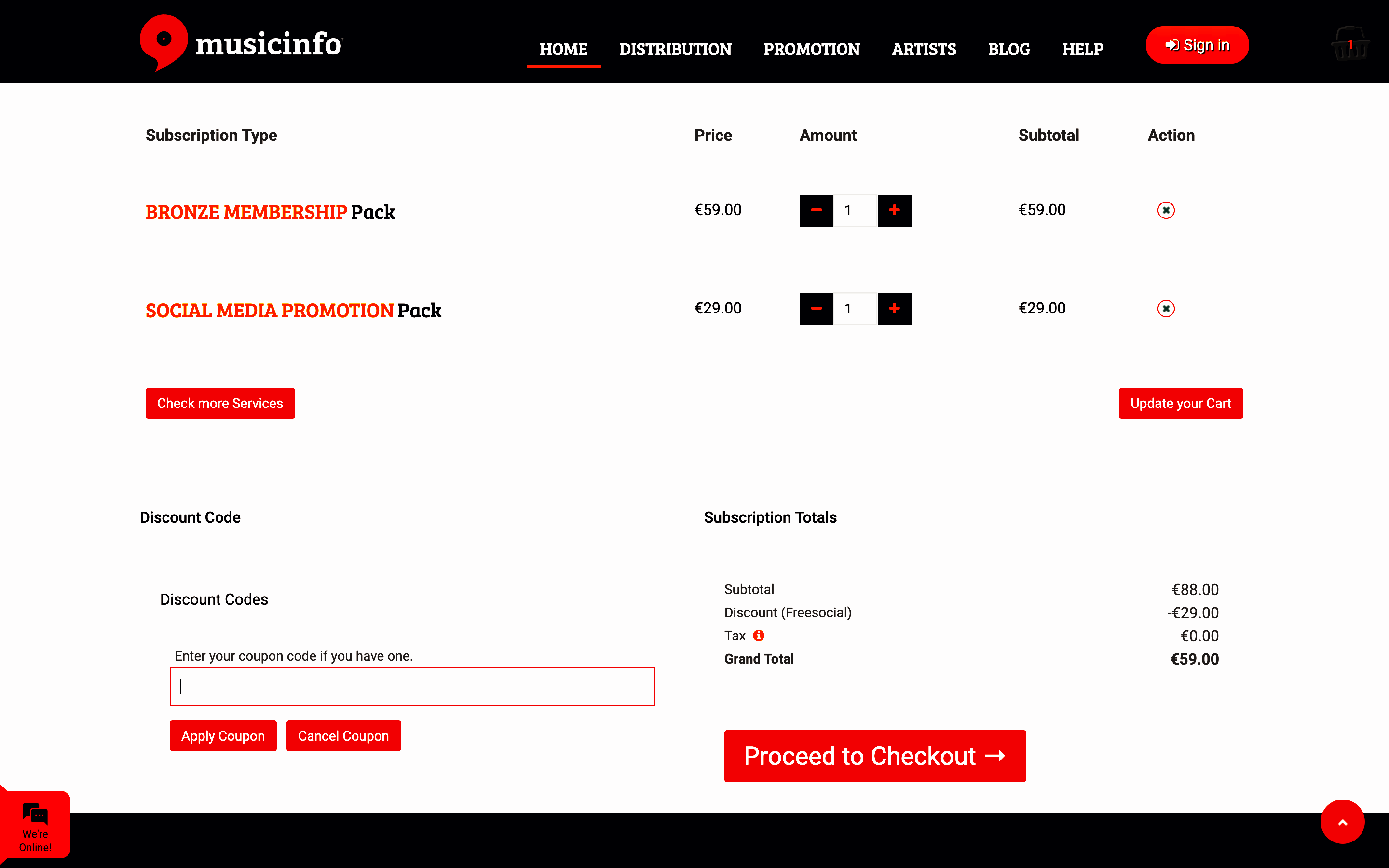 M U S I C I N F O
CHINA CONNECT
I have compiled all information/Links regarding
THE MUSICINFO PLATFORM in this "1"
page layout. Your "Muzik Info ConCierge"
To receive My expert consultation and a
20% discount off MusicInfo products and services,
please use our link to sign up with MusicInfo.
https://musicinfo.io/cmgpromotionsz
I hope this will assist you on your quest
as an Independent entity free from the
chaos of mainstream madness.
This is why its so important to have team members
who will take necessary measures to do the work,
reach the goal, and get the job done
expeditiously in excellence!
We have also created a Promotion Guide
that gives a detailed description of our
promotion services and how it all works.
https://musicinfo.io/promotion-guide
       Clin'Ton M. Galloway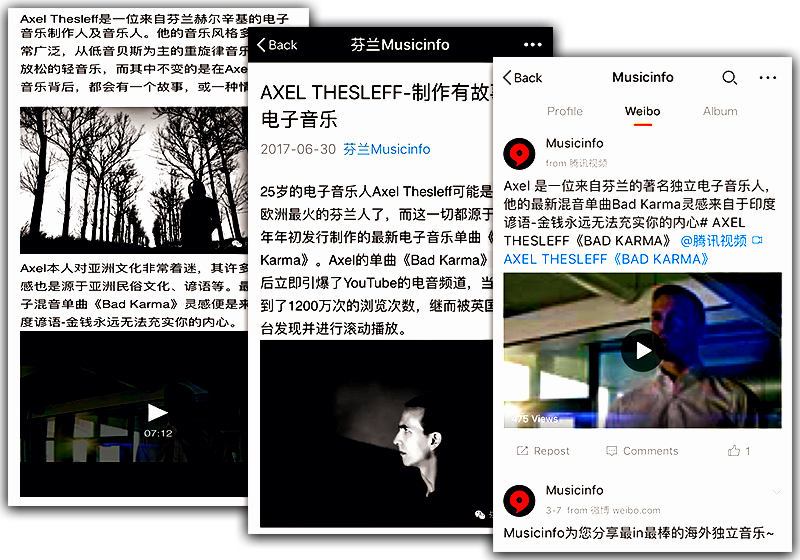 MUSIC DISTRIBUTION
With every release you share your audio to 50+ music
and media services to a potential audience of over
800 million listeners in China and also to 5 services
in South Korea with over 6 million monthly active users.
Each release can be an Album of up to
50  tracks, an EP  or a Single.
You keep 100% of the royalties, receive detailed
streaming reports and upgrade anytime.
Step #1 Choose and purchase your plan.
Check to see if your music is already in China.
https://finder.musicinfo.io/
Step #2 Check your email for your password
to access the Distribution Platform
Step #3 Go to the Distribution Platform,
upload your music and publish your release.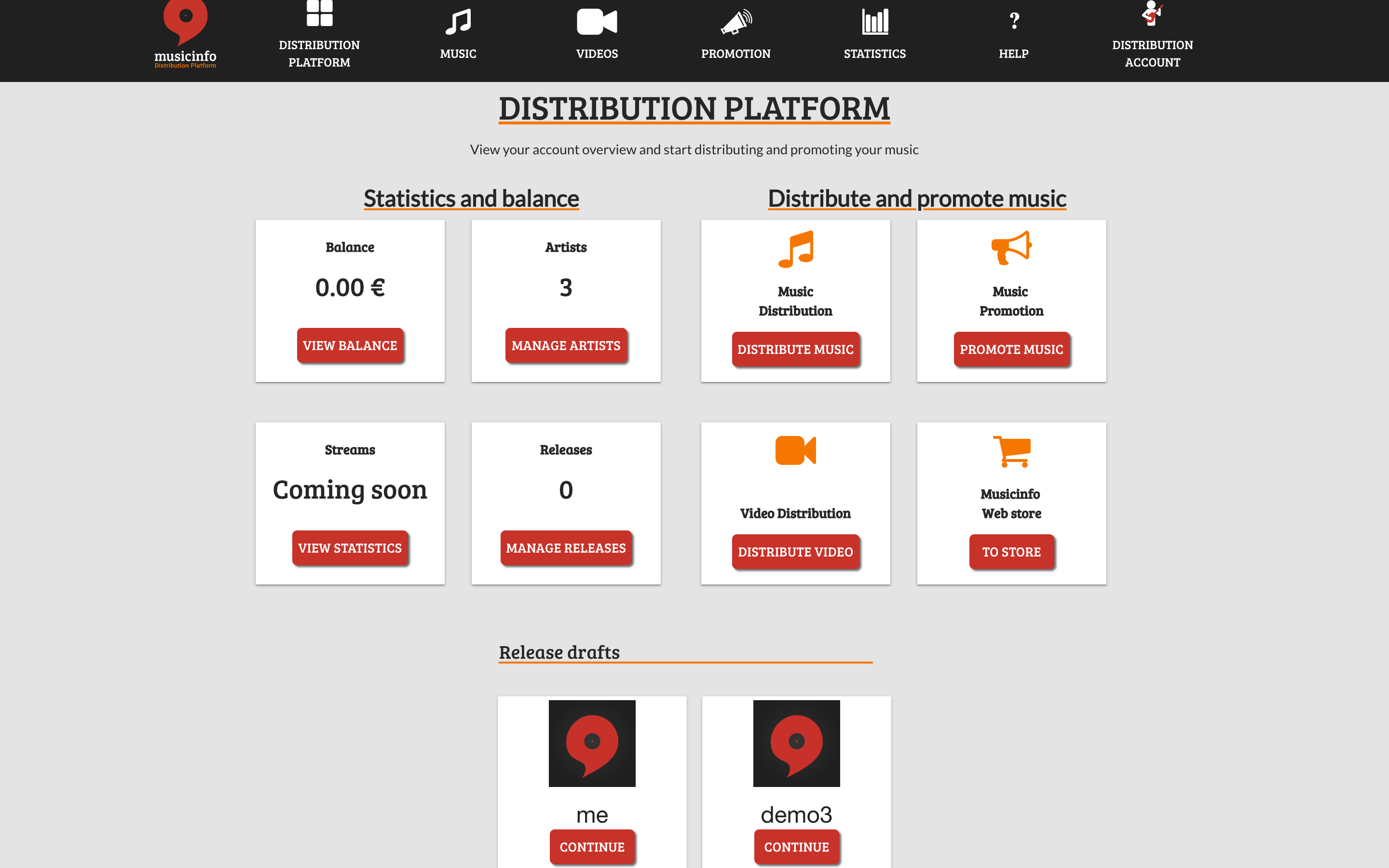 Easy to use Distribution Platform
You don't need to be a pro to use our
music distribution platform! It's an
easy and effective music sharing
tool made for everyone.
Manage, edit and follow your song's/release's
performance from one dashboard.
Distribute to over 56 streaming services
in China and South Korea
Musicinfo distribution brings your music
to the most popular streaming service providers
in China and South Korea- Melon, Bugs!,
QQ Music, NetEase Music, Kuwo Music and many more!
We have the widest distribution to China hands down.
You can find the pricing for

our services below:
You will be paid within a few days. For more
information about our terms of distribution
please follow this link:
Distribution Terms
https://musicinfo.io/terms_of_use_distribution
Distribution : lfg
https://musicinfo.io/music-distribution
Promotion :
https://musicinfo.io/music-promotion
https://musicinfo.io/synctermsofuse
The sheer amount of different services out there
offering music distribution deals
can be overwhelming.
Finances Online have done the heavy-lifting for you
and put together a neat and impartial guide
towards helping you choose the most suitable
distribution services for you,read it here.
How do I get paid for my music streams?
Musicinfo pays artists 100% of ALL their
royalties for the streams their music gets on
the Chinese streaming sites we work with.
We do not pay your publishing via performing rights
organizations such as BMI, ASCAP, PRS or SOCAN,
We pay artists directly.
The first streaming reports and statistics will
appear on your account dashboard within
the distribution platform after.
When you receive your report you will
send us a request to withdraw your accumulated
royalties we will send you instructions for you to send
us an invoice for the requested amount.
https://desk.zoho.eu/portal/musicinfo/en/
kb/articles/how-do-i-withdraw-my-earned-royalties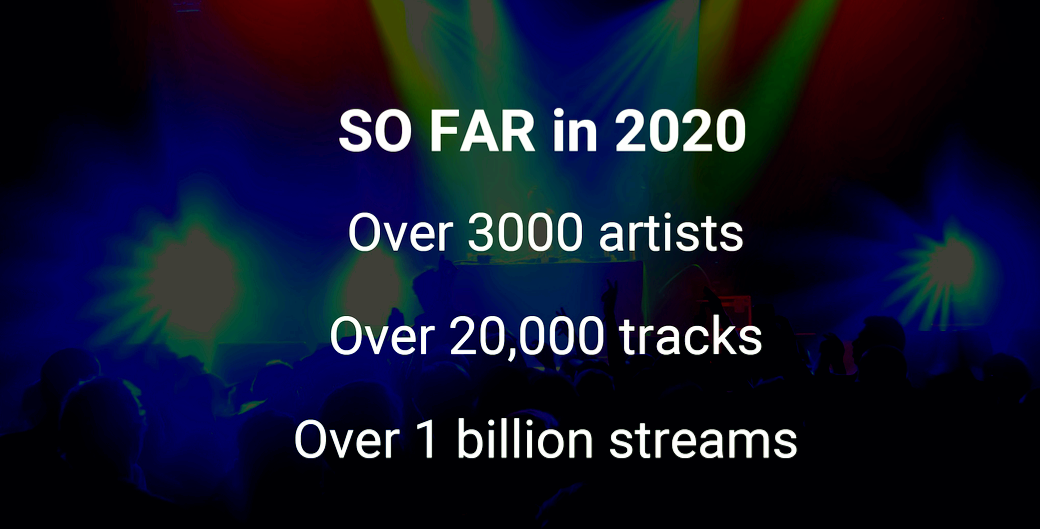 MusicInfo Royalty Withdraw Instruction
Send an invoice using PayPal
1.  Login to your PayPal account
2. Go to "Send and Request Payments"->Create Invoice
3. Fill in the needed fields:
Please take time to study this information, and
if you have any you would like to discuss,
Email Us we would love to help you out.
Musicinfo Team
1. Invoice for amount only
2. Due date in 21 days
3. Bill to: kari@musicinfo.io
4. Description: Royalty
5.Tax: No tax
6. Currency: EUR -Euros
7.  Amount: Enter the amount you'd like to withdraw
(Check the amount from the email you received)
The revenue will be transferred
to your account within 21 day
Here is how our process works:
Step 1: Use our China Search App
Find out if you have music on Chinese streaming
services Check to see if your music is already in china
Step 2: Select or purchase the services you
need for distribution or promotion-
Consider our distribution options based on
the number of releases you want to distribute,
or the promotion services you
would like to Choose. Accounts are created in
the process of purchasing the services.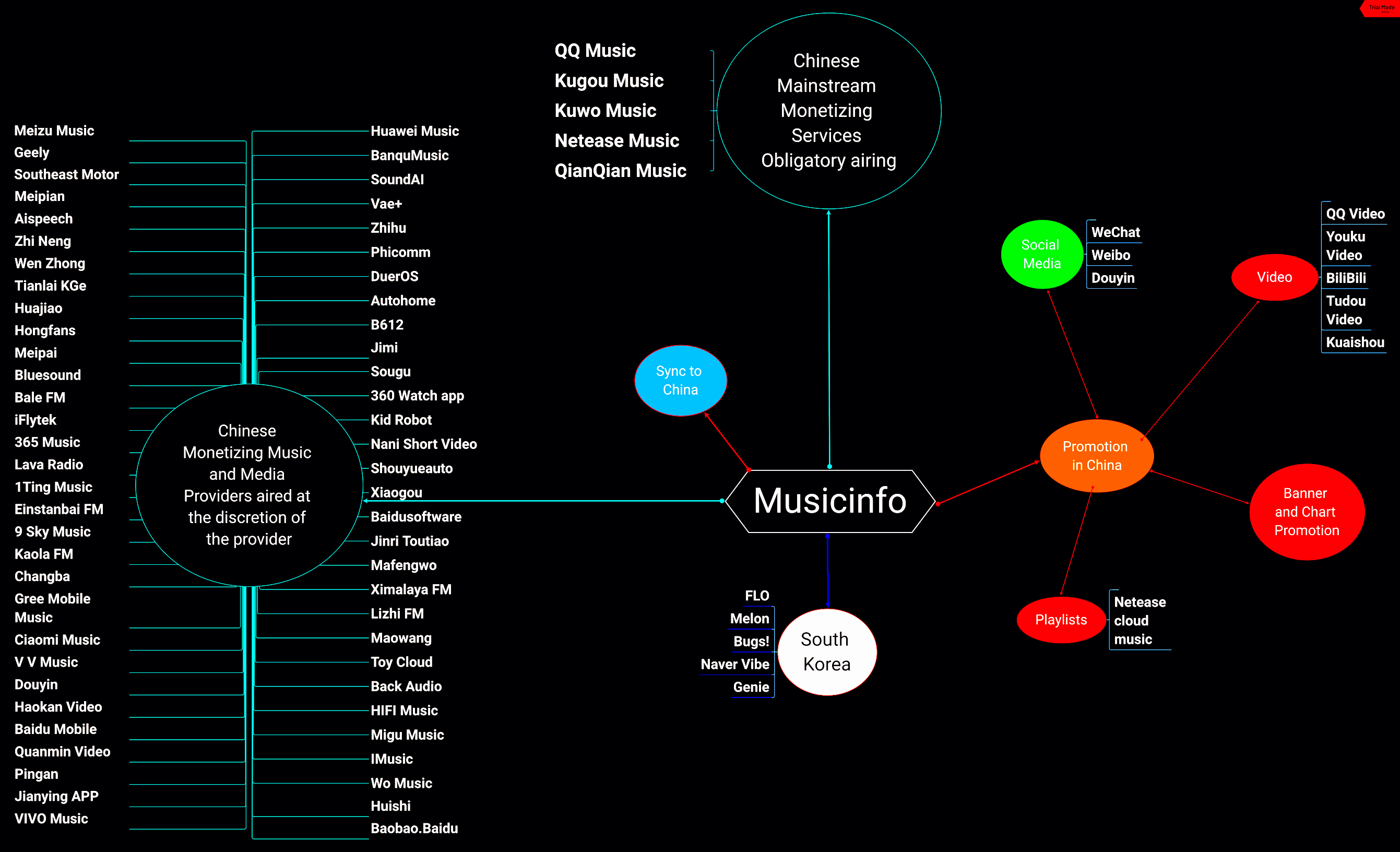 Step 3:  Distribute your music to China! After
your purchase you will gain access to our
distribution platform, where you can upload or
promote your music in China! We have
put together a well written Get Started Guide
for artists that explains our services,
the distribution process, and how it all works.
It will also teach you how to get started with
distributing your music in China.
Check to see if your music is already in china 
https://desk.zoho.eu/portal/musicinfo/
en/kb/articles/what-kind-of-information-we-will-need
Prices will be slashed on ALL of our products
(not including playlist placement)
between 22nd-29th December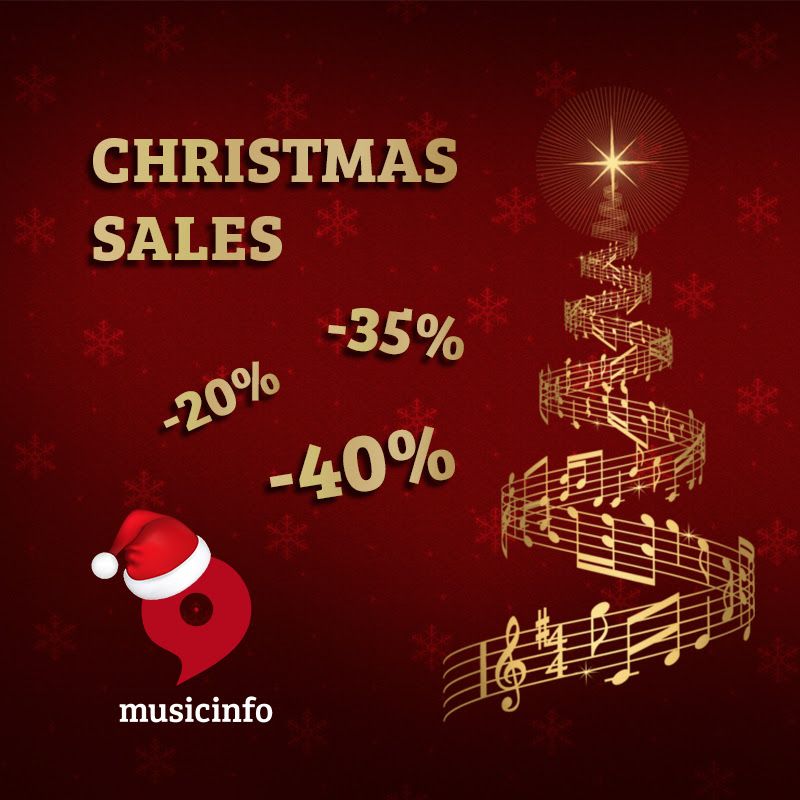 so keep your eyes peeled for hefty discounts
on distributing and promoting your
music in China with us:
for the 20% discount, use bottom link
https://musicinfo.io/cmgpromotionsz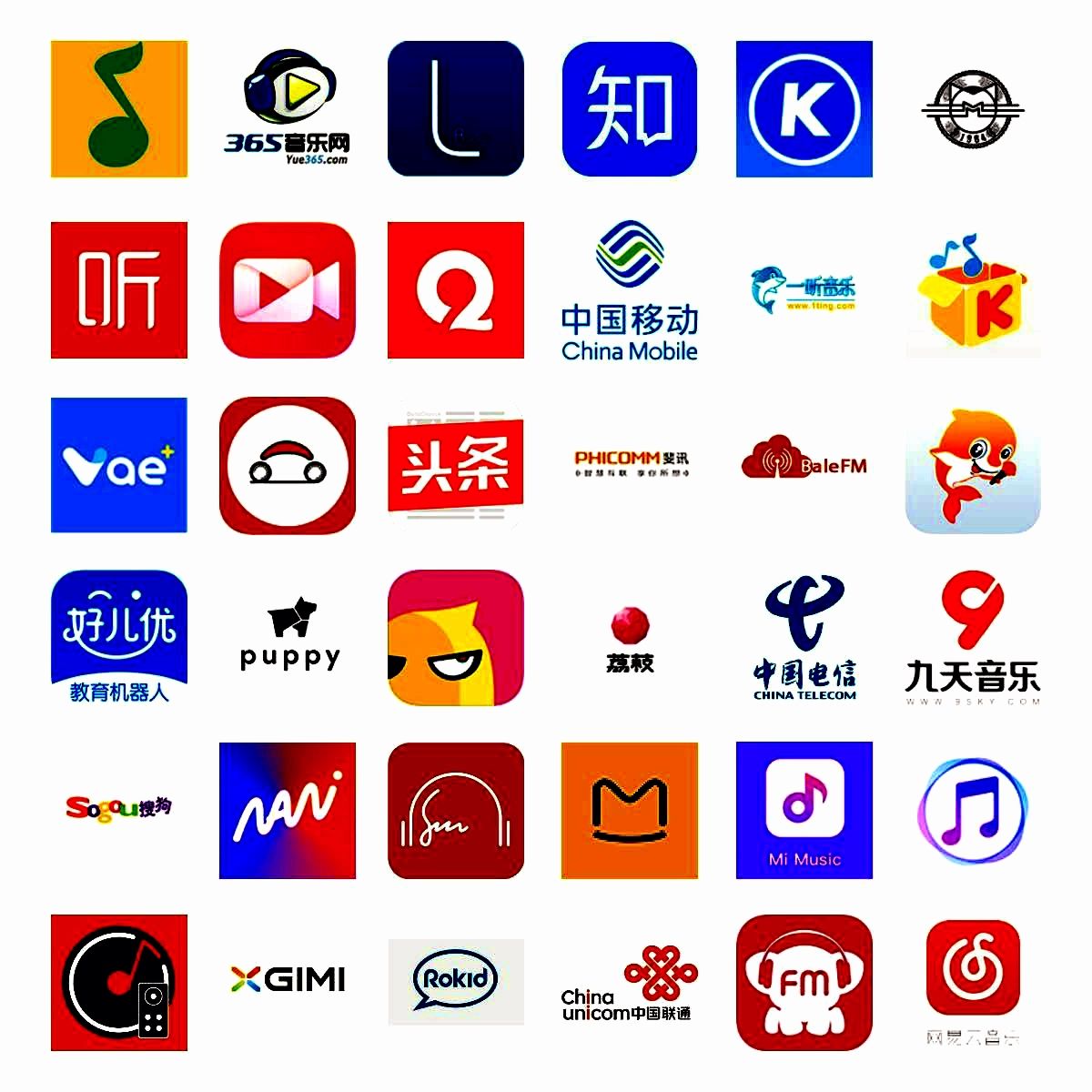 KUAISHOU:
The Smartest Aiternative 2 Tik Tok
Kuaishou is an unpretentious video-sharing and
live-streaming platform with 170 million
daily active users. It boasts a democratic
algorithm, helping everyone get their content seen
by exciting new audiences, find
out more in a blog here:
https://musicinfo.io/blog/kuaishou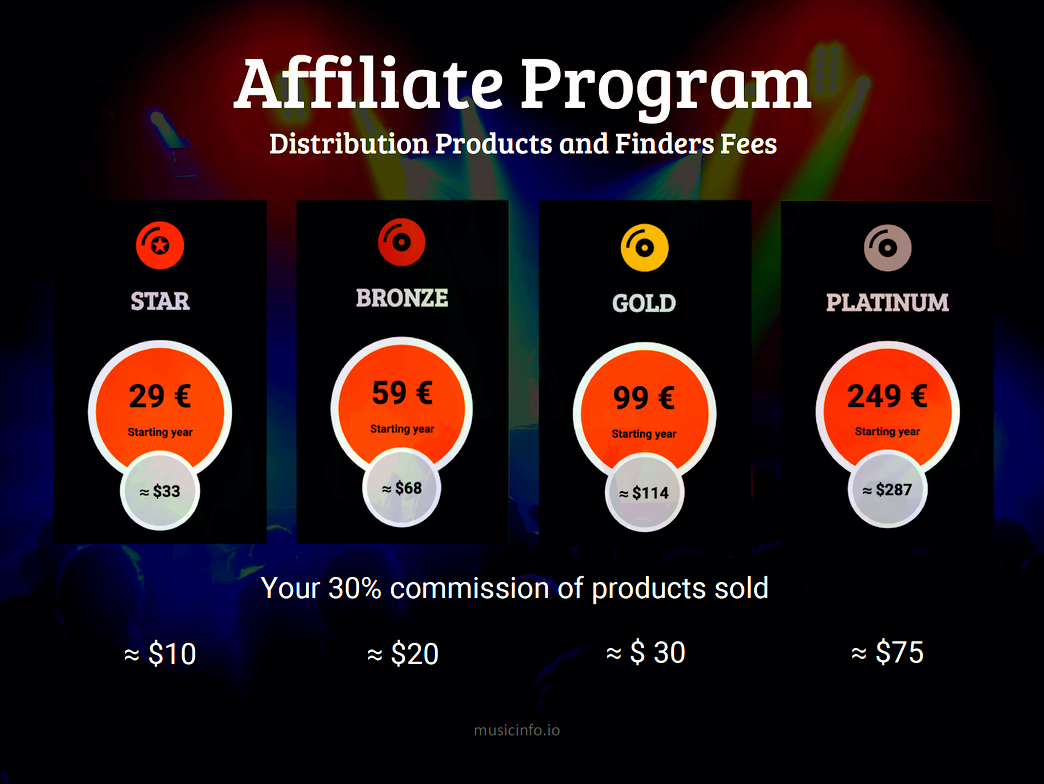 CHINA'S MOST POPULAR ALTERNATIVE TO
TIK TOK IF PROMOTING YOUR MUSIC BETTER IS AMONG YOUR
NEW YEAR'S RESOLUTIONS FOR 2021, WE HAVE PLENTY
OF FESTIVE OFFERS ACROSS OUR PRODUCTS
TO HELP YOU DO THIS STARTING TODAY,
SCROLL DOWN TO FIND OUT MORE.
Work strictly with the Chinese Social Media apps,
Weibo, WeChat and Tencent as well as
Taobao https://taobao.com/
QQ Videos http://v.qq.com/
Youku https://www.youku.com/
Tudou https://tudou.com/
Toutiao https://www.toutiao.com/
Kuaishou https://www.kuaishou.com/ 
and Douyin https://www.douyin.com/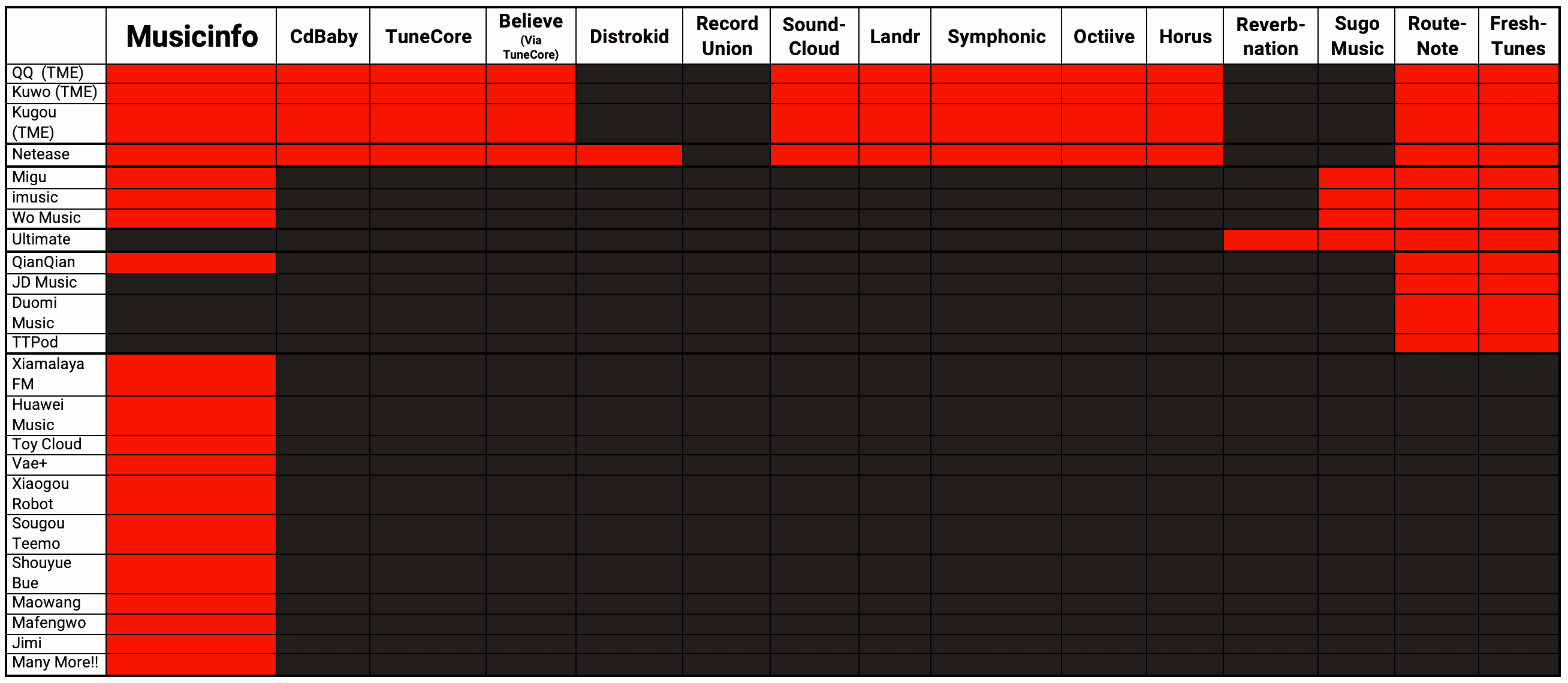 In Mainland China, social media and video platforms
are blocked.You can find a list of all apps and websites
that are blocked in mainland China from here:
https://en.wikipedia.org/wiki/Websites
If you are located in countries
such as China, U.S.A., Canada, Brazil,
Malaysia, Australia, Japan, Korea,
Singapore, England, France, Russia, India,
Thailand, Germany, Italy, Spain, Indonesia,
Cambodia, Myanmar, Brunei, Philippines, Vietnam,
Laos you will be able to create a Weibo account for free.
As a Musicinfo customer you also gain the benefits
of our affiliate partners please take a look here:
Support & Links
Link to full Media Research article:
Music Streaming Needs a New Future
If you have any other questions please feel free
to get in contact with us at: support@musicinfo.io.
Please subscribe to our Youtube Channel:
 https://www.youtube.com/user/musicinfooy
If you have a youtube channel please send us a message
and we will follow you! For more information
about us, the Chinese music market,
and current trends please browse our blog page:
For more information about the upload process,
file and image specifications please look at the 
Facebook: https://www.facebook.com/musicinfoGlobal/
Instagram:  https://www.instagram.com/musicinfo.io/
And Twitter: https://twitter.com/musicinfoGlobal