O.G. CUICIDE
ONE WEST MAGAZINE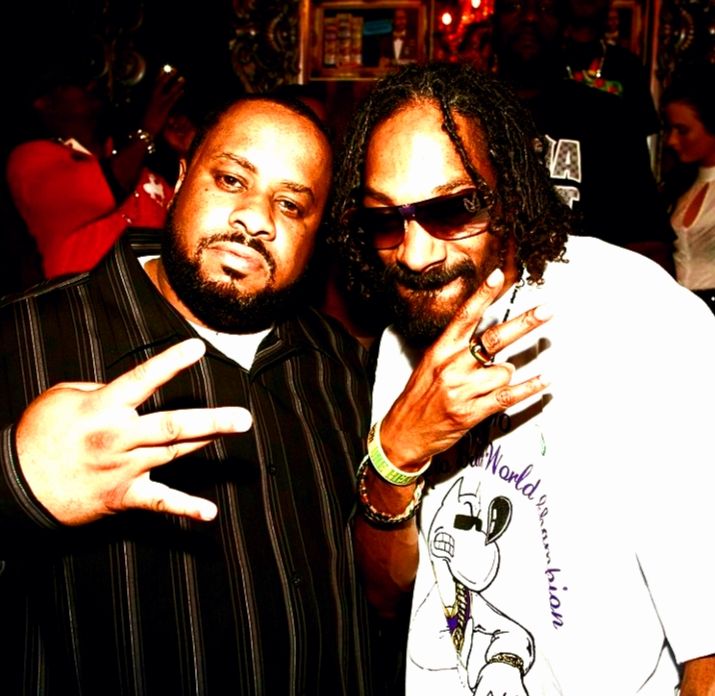 OG Cuicide (Courtesy of the artist) In 2016,
the U.S. Centers for Disease Control and Prevention
reported that Orange County had the highest
rise in suicides of any major U.S. counties with a rate of
almost 47%. While ignored by the general public,
suicide has quickly become the second leading
cause of death between the ages of 15 to 24 with
reports of an average of one person dies by suicide
every two hours in California.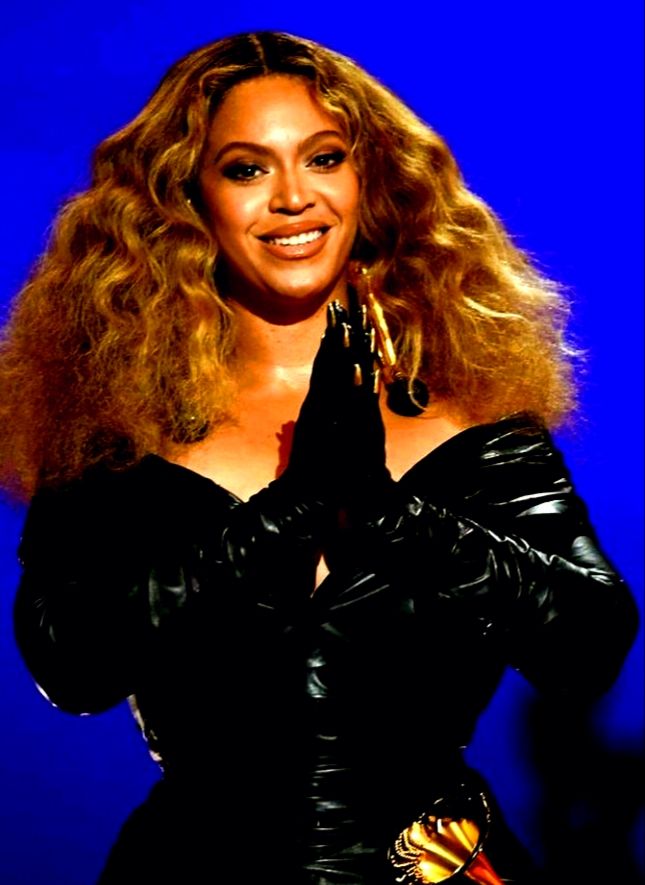 Longtime Suicide Activist OG Cuicide credits the spike
in deaths to the rise of Social Media
"Suicide is at an all-time high and a big
part of it is social media,"Cuicide" says.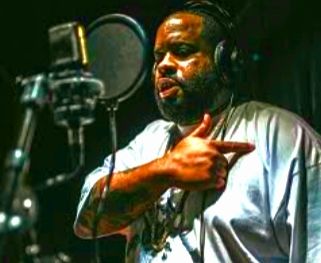 Not only is our youth, our generation of 
today, are being bullied in school more 
now than any time frame in
history and then they're 
being bullied in the Cyber World.