I  M  A  N  I   ​  

C  

H  Y  L  E
Note: Most pics
are clickable
Official

 

Video

 

Release
BY: SYMPHONIC 
Clip: https://youtube.com/shorts/OXm11k1
( subscribe to see clip ) on Chyle TV below
https://youtube.com/channel/UCwWenIKcUkzlFfOgceKIYYw

 

I Am Queen
Official video will be released
 07 /23/ 2022 @12am across all time zones,
unless otherwise specified.
Below are the links to where video will premiere by 
SYMPHONIC
Global Platforms
Also keep in mind these links will not 
work until release date 07/ 23 /2022 
@12am by way of:
SYMPHONIC
VISUAL

 

BASED

 PARTNERS 

:
VEVO: https://youtu.be/UIDPs0wWkE4 
TIDAL: http://tidal.com/video/235662481
Apple : https://music.apple.com/us/music-video/
Facebook : https://www.facebook.com/imanichyle.
Vimeo : https://vimeo.com/724912230/56614fa4f5
Keep in mind these links will not be
working until release date
07 / 23 / 2022 at 12 am
Please Follow Imani on InstaGram: 
https://www.instagram.com/imanichyle/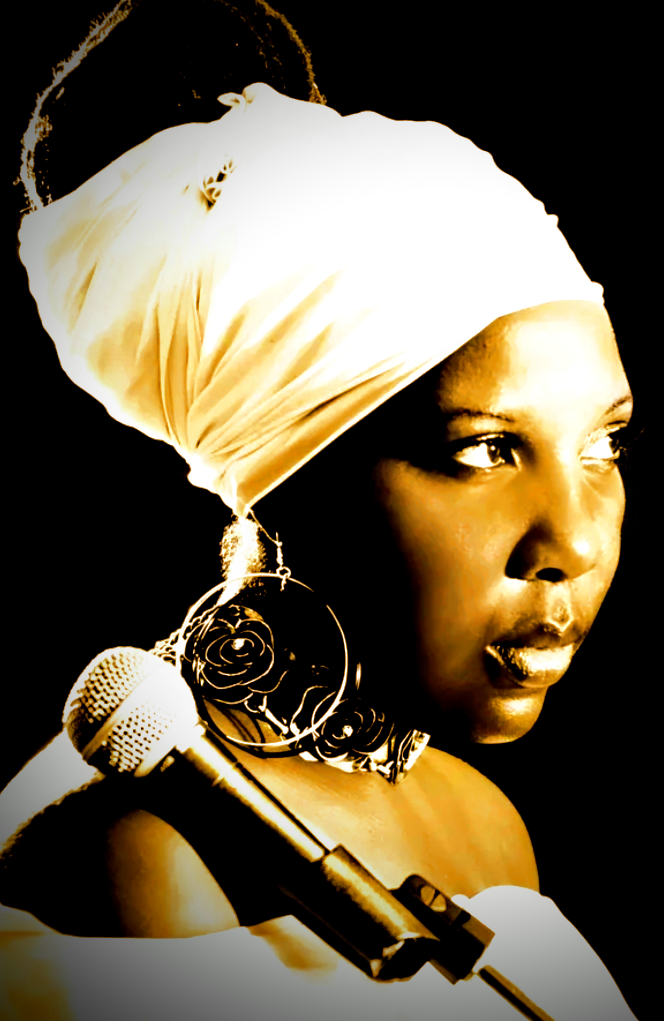 Hailed as Houston's, 'Queen of SoulRock'
Imani Chyle took an interest in music at an
early age, & she advanced quickly.
At age 11 she wrote her 1st song, by 
age 15, given a keyboard & began 2 write songs.
 Her vocal range is Contralto, taking
 her inspiration from artists such as
Michael Jackson, U2, Annie Lennox, Tupac,
Sting, Patti LaBelle, & Linkin Park,
A veritable melting pot.
 Chyle crafted original material into a fusion that
helped her create a new style of music.
 Using her fascinating life story
& experiences.
Chyle is a new voice for today's women;
writing real life inspiring music
uniting different cultural
influences & musical genres that gives her
music an undeniable universal character.
 A Firm believer in God, she has faith the messages
in her music will be as a guiding light
to serve the world as well as the
POWERFUL TUNES that accompany it.
Backed by the fascinating single "I Am  Queen"
Imani Chyle's music is sure to spread
throughout national airwaves.