Arm Age Art is a new non-for-profit
 established in the state of Texas
September of 2021. Our goal is to help
the youth/Adults in the Arts field,
whether it be music or visual in creation.
Monetizing in the business aspects for all 
then ecessary tools they need in
 correctly liquidation their talents.
The more money the artist generate
The more they are able to
pump back into the economy.
We appreciate the contribution weather
sponsor / donations from your
Great establishment.
The philanthropic efforts of your organization
will have a positive reflection in our 
community as an essential medium
for the health of the city/state
and Country's  economic development.
starting with the youth
(the future of the human race).
For a reference you may
 contact: Joanna Roche PhD
(California State Fullerton 
College Art Director)
Arm Age Art non for profit think tank
 and referral program to provide adequate
 info to refer our artists reputable
 resource to assist artists in their quest
 to market sell their art and the many 
avenues to monetize their work 
unto the world global market.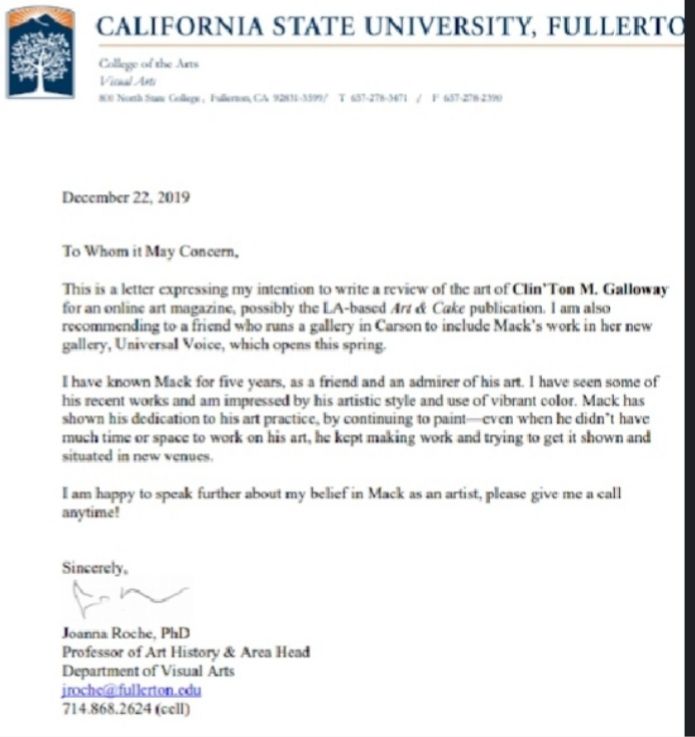 Thank you & we pray that you will honor us
with whatever contribution you see feasible.
Clinton M. Galloway
US Navy veteran (disabled)
cmgpromotionsz@gmail.com (PayPal)
cmg@cmgpromotionsz.info (Business)

ArmAgeArt
Non-For-Profit 

 Organization
OUR MISSION STATEMENT
We existence 2 Provide the creative
community a platform
2 showcase their talent,
Sharing their content globally,
From Heart Breaking 2 Art Making!!
We provide artist the info of many institutions
platforms/tools they will need to maximize
 the goal of liquidating their talent efforts.
We promote local artist globally, & support main
stream totally!!!  As you may know, there are
many talented artist who created all types of
breath taking content, don't get the traffic well
deserved or needed because
of little or no exposure.
Music un promoted, revenue isn't being made
nor spent. The more money artist generate,
the more they pump back into the economy
THAT is our number one priority!
Donating our time/efforts will play an essential
role in the future of minority urban
entrepreneurs, as well, military veterans in
this field, I am a disabled Desert storm veteran.