Arm Age Art
Non

4

Profit
Arm Age Art is a new non-for-profit established in the
state of Texas September of 2021. Our goal is to help the
youth/Adults in the Arts field,
whether it be music or visual in creation.
Monetizing in the business aspects for all the necessary
tools they need in correctly liquidating their talents.
The more money the artist generate
The more they are able to pump back into the economy.
We appreciate the contribution weather
sponsor / donations from your
Gracious establishment, not only will it be written off
and credited for tax purposes but the philanthropic
efforts from your organization will have a positive
reflection in our community as an
essential medium for the health of the city/state
and Country economic Re development, starting
with the youth. (who are the future of the human race).
For a reference you may contact:
Joanna Roche PhD
(California State Fullerton College Art Director)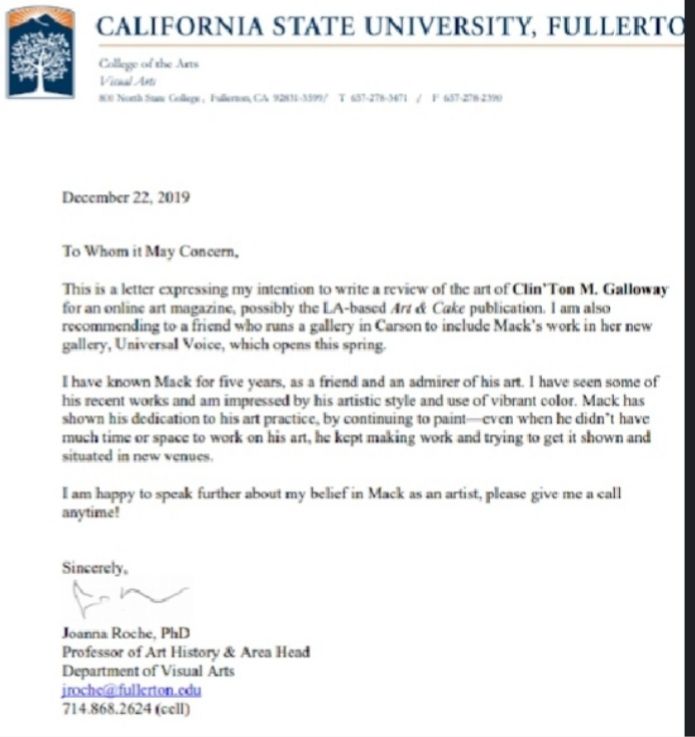 Thank you very much and we pray that you will honor us
with whatever contribution you see feasible.
Clinton M. Galloway
US Navy veteran (disabled)
cmgpromotionsz@gmail.com (PayPal)
cmg@cmgpromotionsz.info (Business)

ArmAgeArt
Non-For-Profit

501 3c

Organization
OUR MISSION STATEMENT
We existence 2 Provide the creative community
a platform 2 showcase their talent,
Sharing their content globally,
From Heart Breaking 2 Art Making!!
We provide artist the info of many institutions
platforms/tools they will need to maximize
 the goal of liquidating their talent efforts.
We promote local artist globally, and support main
stream totally!!!  As you may know, there are
many talented artist whom has created all types of
breath taking content, but don't get the traffic well
deserved & needed because of little or no exposure.
Music goes un-downloaded, revenue isn't being made
nor spent. The more money artist generate,
the more they pump back into the economy THAT
is our number one priority! Donating our time/efforts
will play an essential role in the future of minority
urban entrepreneurs, as well as military veterans in
this field, I am a disabled Desertstorm veteran.
A b o u t  U s :
We produce positive, productive youth/Adults/&
Veterans who inspire To profit off of their
creations/Services, weather thru music/art Etc.
CMGPROMOTIONSZ has a platform
of over 4 Million visitors
 where we have many artist tools & info to
assist artist craft their career which helps
them stay independent
and in the boss chair with options.

As a music consultant we are a boutique
music marketing firm specializing in
developing and enduring artist careers,
We offer strategic marketing
We promote artist videos,
webseries / films by film producers,
Also Authors with audio books available,
THERE IS NO CHARGE 2 THE ARTIST!!!
Mentoring artist  in business, Marketing/Sales & music
licensing MusicStockMarket & (NFTs) to Wall Street,
 our web station hosts a varied array of artists,
from audio 2 visual as well as film-makers & authors Etc.
 If you think clearly, the more exposure of
creativity from creators, the
more downloads, the more Revenue the
Creator will liquidate off their creations.
The more money they generate, the more they will
have to pump back into the economy.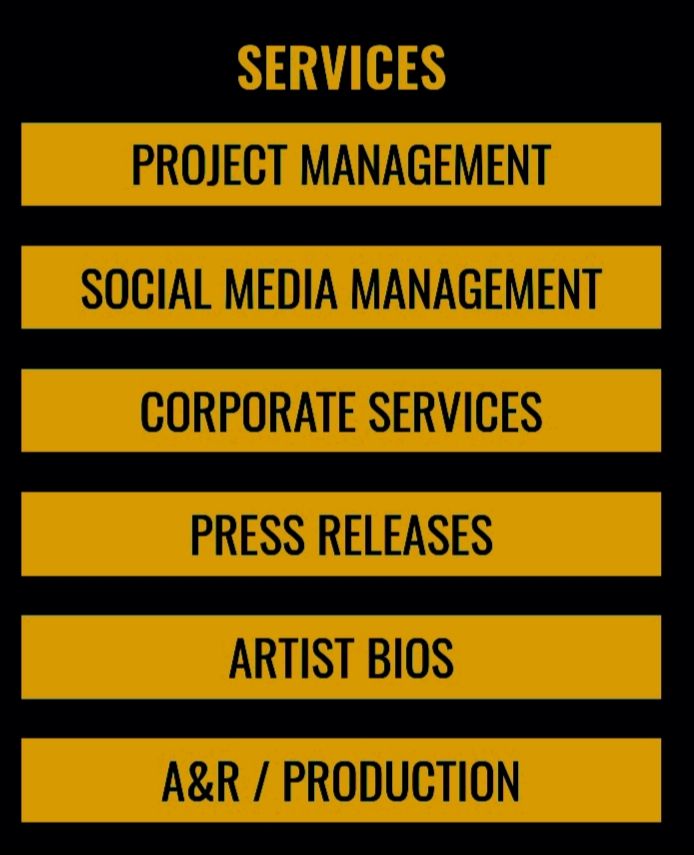 We offer strategic marketing
 and label services to
 developing and establishing artist.
Economic power drives everything including NFT's
which we help to lay a blueprint out that
predicts/forecast thru precise 
demographic research and monitoring which
all investors pray to have when talking investments.
we are an ASCAP certified Publishing Company and
affiliated with several verifiable Global entities.
We will be provided info to all who inquire
and are ready to participate . Helping
in this manner will assure their future bringing
positive motivation, and innovative Vision in their life,  
I have scheduled an appointment with the volunteer
at the Boys & Girls Clubs Of America in Dallas Tx
as well. Thank you and looking so forwards
in helping the youth. In the very near future we
will franchise with the School of Rock.
C.M.Galloway
Clinton M. Galloway
(Mack " I " Drift)
U.S. NAVY DESERT STORM DISABLED VETERAN.
Creator of ArmAgeArt  & Eyewear
"The Arm Age Galaxiesz."
He has worked in many aspects of the 
Music/Entertainment industry over a
 period of 30 years, as well as donating many man hours
assisting artist across the globe, as well as many
pieces of art to many charitable causes.
For the last 5 years, promoting music artist 
of many genres/,   verifiable businesses, and
product sales,  including Forecasting in Marketing.
Arm Age Art was Created to promote 
"Local artist globally,and mainstream totally!!!"
Having Big vision forced us  to artistically
design our webstation to present
to the world, an array of artist talent while
 providing all the tools & opportunities 
for artist progression.. 
THANK U FOR Tappin In!!
www.musicinfo.io (20% Discount)