We believe music brings people together.
That's why we're building a destination for
live music that benefits both Artists and
fans. By combining live music with interactive gaming
technology, fans can interact and connect in real-time
with Global Touring Artists.
Live music comes alive on Sessions.
https://sessionslive.com/
 Sessions is the only place
for FREE Live Music 24/7!
Explore tons of virtual concerts
with Artists  from around the world.
https://about.sessionslive.com/
.site/Signup6/rix24.site/Signup6/
https://about.sessionslive.com/press/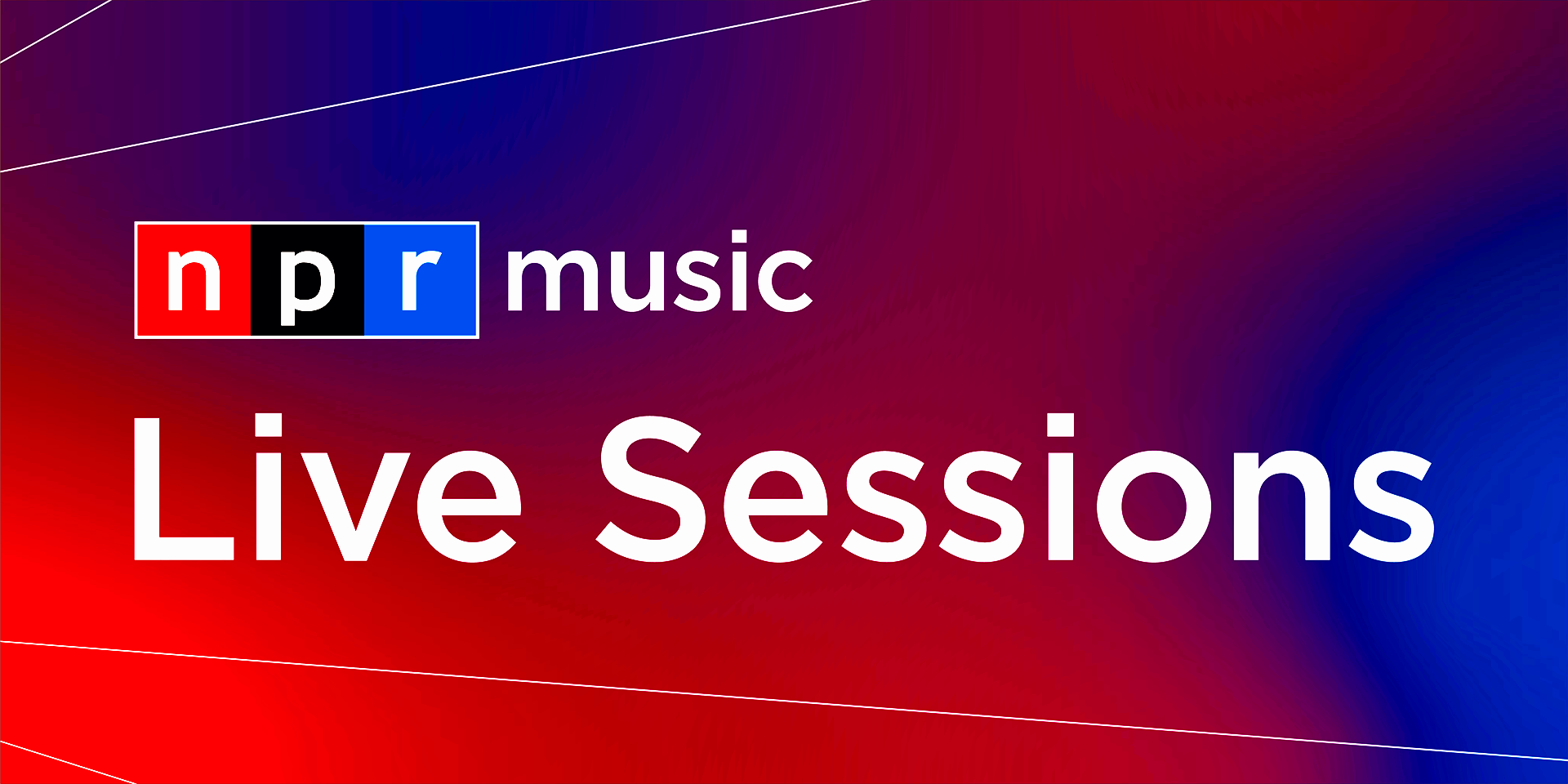 USED BY:

ZAC BROWN BAND / HOOTIE & THE BLOWFISH /
BARENAKED LADIES / HANK WILLIAMS JR. / ANDREW BIRD
 MIKE EPPS / POSTMODERN JUKEBOX / SCOTTY MCCREERY /
JUKEBOX THE GHOST / ALLY BROOKE / ICONA POP / EN VOGUE